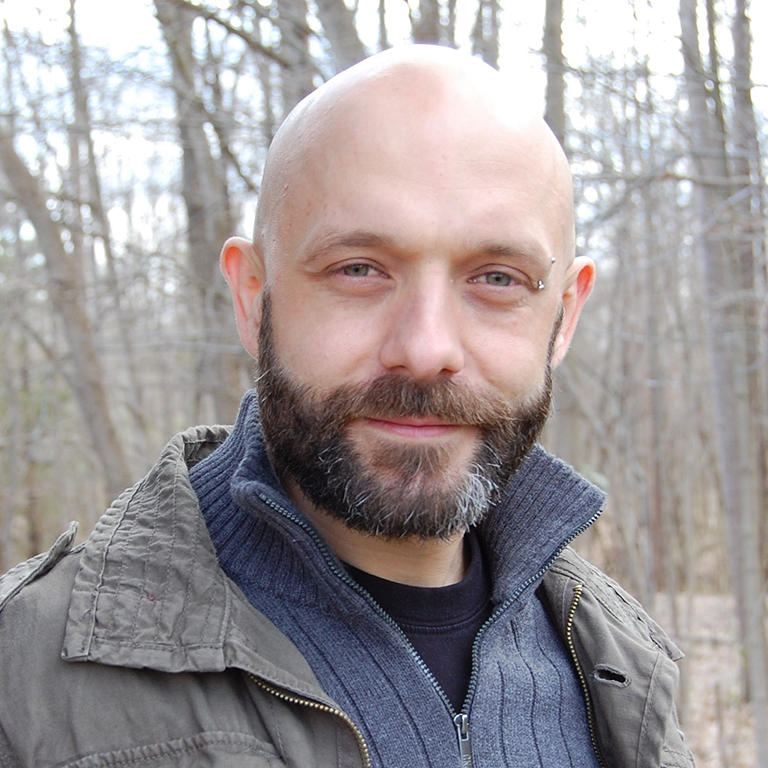 Lukasz Sicinski
Senior Lecturer, Slavic and East European Languages and Cultures
Education
Ph.D., University of Toronto, 2017
Courses
At the Heart of Darkness: Representations of Evil in Literature and Film
Faces of War and Freedom
From Rubbish of Culture to Culture of Rubbish
The Bold and the Restless: Polish Film from the 1950s to the Present
Introduction to Polish Culture
Polish Language
Research Interests
Dissertation: "On the Margins of Experience: Rubbish in the Works of Miron Białoszewski and Tadeusz Różewicz."
Specialties and research Interests: 20th century Polish literature and culture; intersections of literature and philosophy; epistemology of rubbish; philosophy of language; postwar Polish cinema; contemporary Czech cinema.
Current project: I am currently working on revising my dissertation for publication as a book. Based on the interdisciplinary approach investigating intersections of literature and philosophy, my project focuses on the philosophical potential inherent in the works of Miron Białoszewski and Tadeusz Różewicz and examines ways in which this potential is relevant to contemporary discussions in epistemology.
In addition to revising my dissertation, I am currently involved in two projects. The first centers on the idea of re-enchantment, which I analyze in the context of its literary expressions and view as an attempt to reformulate the philosophical framework underlying the split between realism and anti-realism. My second project, on which I have recently embarked, centers on morality and ethics in postwar Polish film, with a special focus on how cinematic works of this period explore the notion of moral conduct and foreground ambiguities of evil.