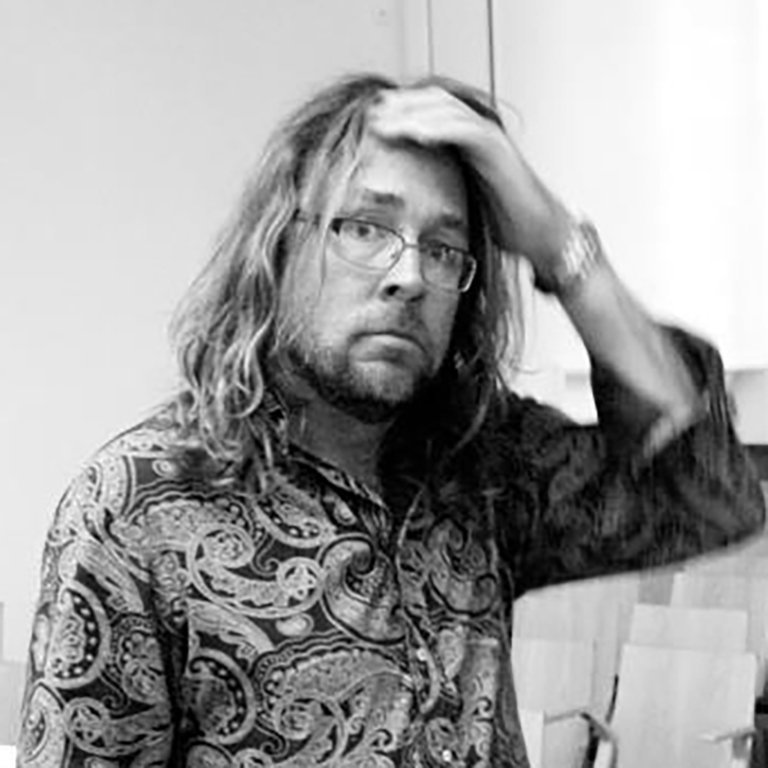 Craig Cravens
Senior Lecturer, Slavic and East European Languages and Cultures
cracrave@indiana.edu

GISB 4043
Office Hours
Education
Ph.D., Princeton University, 1998
Courses
Modern Czech Cinema
Russian Literature from Pushkin to Dostoevsky
Czech Literature and Film
Central European Cinema
Robots and Beer Pubs: Czech Culture from 863 to 1989
From Kafka to Kundera: Modern Czech Literature (C364)
Czech language
Russian Language
Research Interests
Czech underground culture, Modern Czech literature, Czech-Russian literary relations, literary translation, Jára (da) Cimrman
Editor in Chief of Three String Books, Slavica Publishers
Dissertation: "Pushkin's Evgenji Onegin, Dostoevsky's Besy, Capek's Hordubal, and Kundera's Zert: The First-Person Novel in Czech and Russian Literature."
Selected Publications
Books:
Culture and Customs of the Czech Republic and Slovakia, Greenwood Press, 2006.
Book translations:
Magdaléna Platzová, Aaron's Leap,Bellevue Literary Press, 2014.
Ivan Klíma, My Crazy Century: A Memoir, Grove Atlantic, 2013.
Vladimír Macura, The Mystifications of a Nation with Hana Píchová, Wisconsin University Press, 2010.
Michal Viewegh, What's So Special About Christmas, Anyway?, Garamond, 2010.
Jan Neruda, Prague Tales From the Little Quarter,Vitalis, 2005.
Vladimír Páral, Lovers & Murderers, Catbird Press, 2001.